Hello everybody!
Here is the good deed of the day: go and buy this wonderful charity kit and you will be helping a little girl with mucoviscidosis: Sephora, Manue's little daughter!!
Albina, Agnesingap, Ange, Bellisae, Chouk, Chriscrap, Goldensun, Laurence, Lady Papillon, Emma, Rena, Delph, Dydyge, EloDesigns, Fanette, Line, Marta, MélDesigns, MélieD, Paprika, Ptitesouris, Sekada and Thaliris got together and created this gorgeous kit, which includes 204 elements, 58 papers, 1 alpha, 7 clusters, 2 templates, 1 album of 4 QP!
All the money for this mega kit will be donated to help improve Sephora's life! You can also help!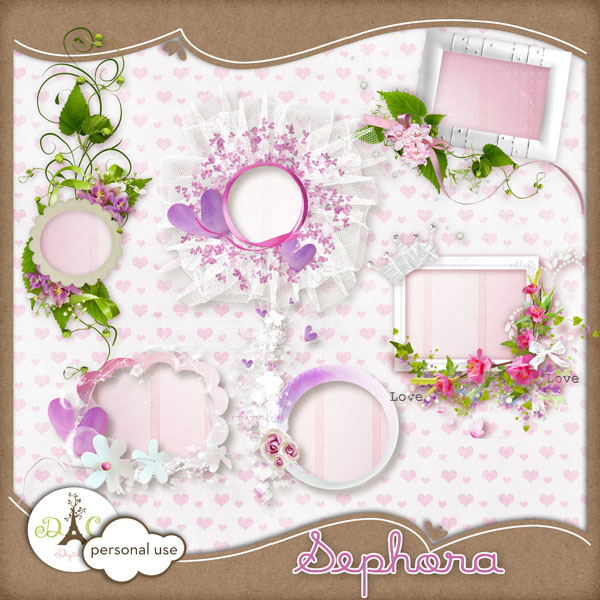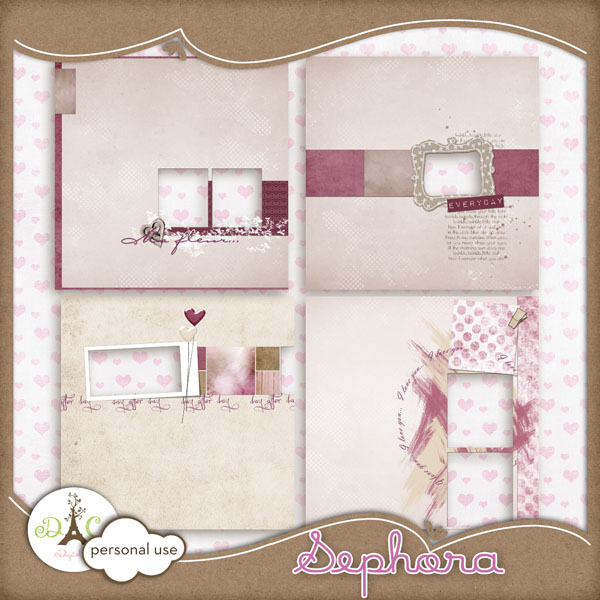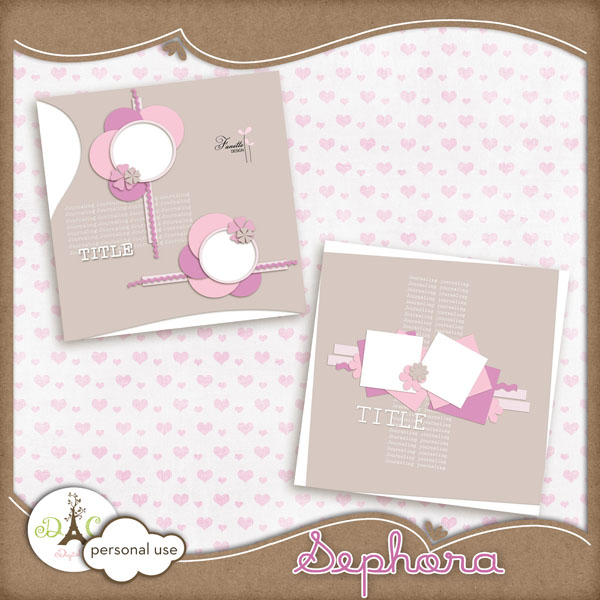 ** available at

Digital Créa

**